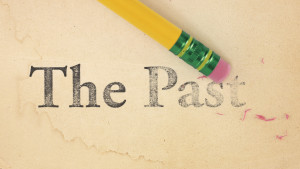 Members of the Legislature have gone back and forth this year discussing changes to several different portions of theexpungement laws in North Carolina.  The most significant change to our state's expungement laws this year will be the removal of a DWI conviction from the list of cases which are allowed to be expunged.  As of December 1st, 2015, an individual with a DWI conviction will be unqualified to have it expunged from their record regardless of when they received the conviction.
The Legislation was said to be discussing the mandatory waiting period for any individual over the age of 18 with a conviction who wishes to have an expungement done.  According to the original bill, members where attempting to have the waiting period reduced from 15 years for both a felony and misdemeanor, to 10 years for a felony and 5 years for a misdemeanor.  In addition, the writers where attempting to gain approval for individuals to be allowed two expungements in their lifetime, rather than just the one allowed at this time.  Unfortunately, this portion of the bill was denied and members of the Legislature requested the writers to rewrite the bill.  The writers are said to be reintroducing the bill in the next session, which is to begin in March 2016.
The Law Offices of Wiley Nickel, PLLC focuses on North Carolina expungement petitions.  We encourage you to contact our office at (919) 585-1486, for a free expungement consultation.