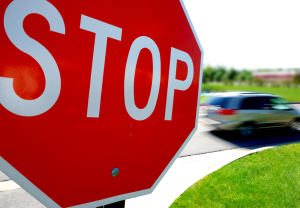 Lots of people think that some criminal charges are just small infractions that don't really matter.  They want to just "pay the ticket."  What they're really saying is that they don't want to pay for an attorney.  This is a terrible decision.  In Wake County, the District Attorneys are well-trained prosecutors.  Walking into a courtroom and pleading guilty just to "get it over with" can have lasting implications.  You can easily be put on probation (supervised or unsupervised) or many other disciplinary actions that the Judge has at his or her disposal.
You need a defense attorney!  This is important.  The Wake County DA's job is NOT to help you.  The Wake County DA's job is to prosecute you in a court of law.  Anything you say to them can be used against you.  You need an attorney that will be there as your legal representation. A lawyer who knows your rights and can defend you accordingly.
Criminal defense in Wake County is a tough job.  But anyone wanting to "defend themselves" is in for a shock.  Decisions like that can prevent you in the future from getting jobs, getting admitted to schools and getting rental housing/apartments.  A guilty plea by just "paying a ticket" can stay on your record forever and you could be explaining why you have a criminal conviction to prospective employers in the future.
Do NOT waive your right to an attorney without consulting a Raleigh Criminal Defense Attorney first.  Call The Law Offices of Wiley Nickel, PLLC for a free consultation of your case and protect yourself with the right representation.  Our office is located in Cary, NC and we can be reached at 919-585-1486.